Over 60% of visitors online are using mobile devices.
Is your website mobile-ready?
Make sure that your site works properly on all platforms. We design and build so that your messaging is clear and compelling no matter where it's seen. Plus, your new site will be more flexible, and easy to update going forward.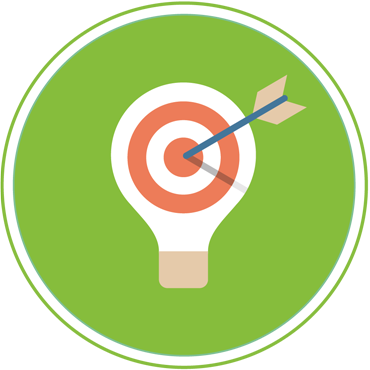 Position
We take the time to get to know your business, so that your site reflects what makes your business uniquely yours.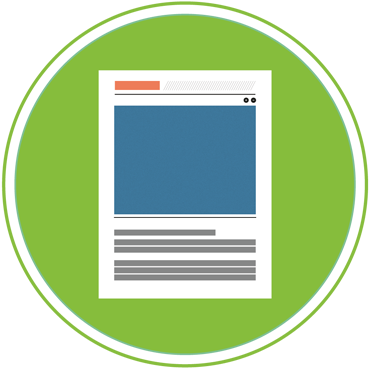 Design
How your site looks is as important as what it says. Your brand has a personality, and your web site should visually support it.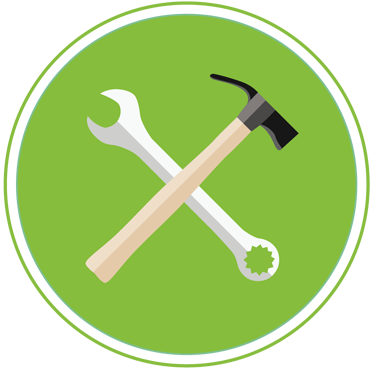 Build
Our approach to developing a web site is based on the best user experience possible. Navigating around the site should be logical and intuitive.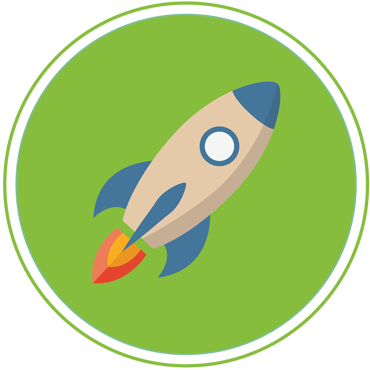 Launch & Track
We'll set you up with a solid base for optimization and tracking. An enhanced SEO program is available to improve ranking and increase traffic.
Design & Development
Responsive Design (mobile-ready)
Analytics
Content Management Systems (CMS)
Email Marketing
Strategic Approach
Copywriting
Photography
E-Commerce
Search Engine Optimization (SEO)
Social Media Integration
Logo Design & Branding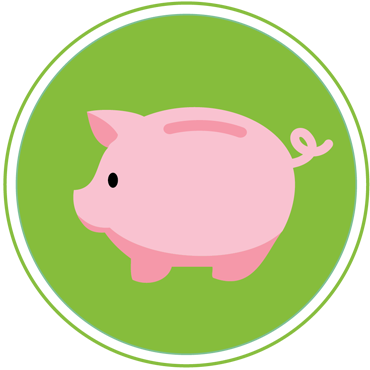 A new website doesn't have to break the bank.
We build to your needs and to your budget, beginning with a simple "Brochure Site" to a full e-Commerce Site. Contact us to discuss your project.
Brochure Website
$

995

AND UP
Basic informational site about your business
Creates an "online presence"
Generally Includes Pages for: Home, About, Products/Services and Contact
CMS Website
$

1795

AND UP
For membership-based sites, forums, blogs or other sites that use a database and/or dynamic content
Generally Includes Pages for: Home, About, Products/Services and Contact
Plus: a CMS-integrated design & programming (Popular CMSs: Joomla, Drupal, WordPress)
"Dynamic" functionality gives website owners the ability to "log-in" and make changes to the content of the site
E-Commerce Website
$

2595

AND UP
Includes the basic "brochure pages"
E-Commerce Shopping cart software
Ability to add & update products
Accept and Process Payments (Credit Cards, Paypal, etc)
Contact us for a free consultation
Trust your project to a full service firm—one that sees the big picture. Our business is built on long term relationships. We want you to succeed and we'll do our best to design to your specific needs. Your first consultation is free.